Periprocedural Care
Equipment
Height is measured with a stadiometer (see image below).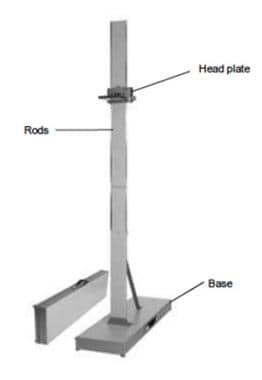 Stadiometer. Courtesy of the Scottish Health Survey 2010 - Volume 2: Technical Report published by the Scottish Government, available at http://www.scotland.gov.uk/Publications/2011/09/27124046/0.
Weight is measured with a scale (see image below).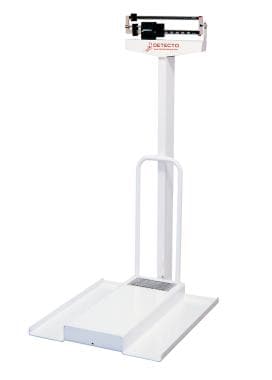 Scale. Courtesy of Detecto Scale (www.Detecto.com).
The images below show various tools used for body composition analysis.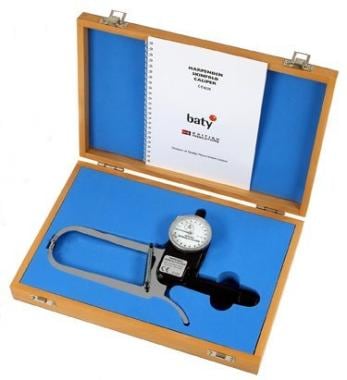 Metal Harpenden calipers. Courtesy of Baty International Ltd.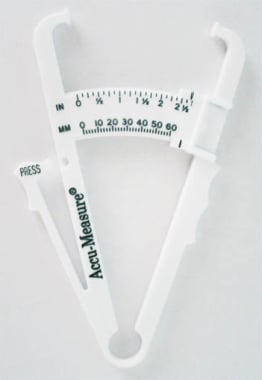 Plastic calipers. Courtesy of Wikipedia.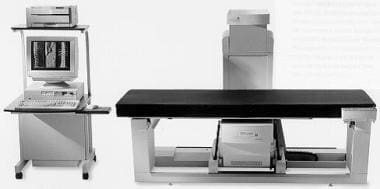 DEXA scanner. Courtesy of CDC.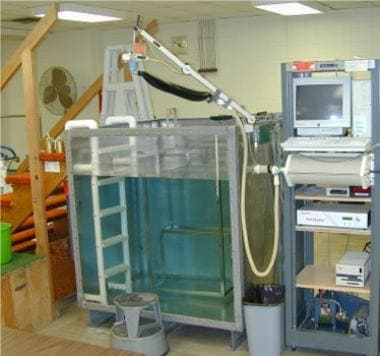 Hydrodensitometer. Courtesy of Human Performance Lab, University of Wisconsin-La Crosse.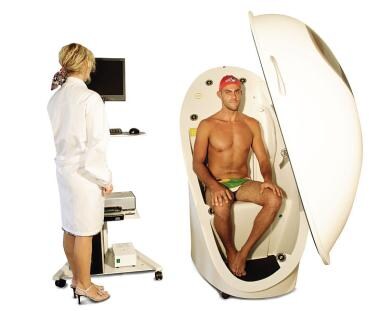 Air displacement plethysmograph. Courtesy of Wikipedia.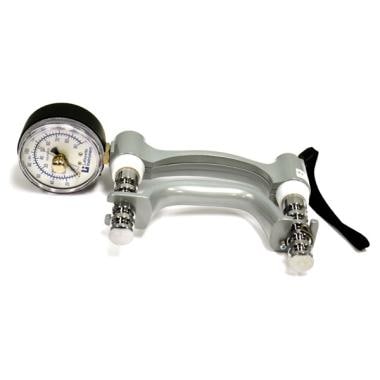 Fist-grip (hand) dynamometer. Courtesy of Lafayette Instrument Company, Inc.
Monitoring & Follow-up
No long-term monitoring or follow-up is needed after nutritional status assessment in adults. However, serial assessments prove useful in monitoring nutritional status and responses to intervention over time.
What would you like to print?